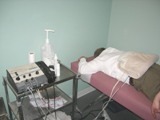 1. Acute (symptom) Care: We have you come in 3-5 times a week until your symptoms have subsided.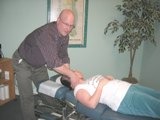 2. Corrective Care: The next step is to correct the underlying cause of your symptoms and we will work on absolving the problem. This type of care normally consists of 1-2 treatments per week.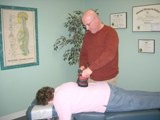 3. Wellness Care: The most important service we offer is the periodic spinal adjustments to prevent further occurances and enhance your well-being.

SAFE EFFECTIVE NATURAL


Spinal Adjustments
Electrical Stimulation Therapy
Ultra Sound Therapy
Traction (cervical & lumbar)
Rehabilitation and Stretching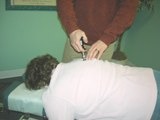 424 Exton Commons

Exton Pa 19341

Phone: 610-450-5888

Email: keith@yocumchiropractic.com